| | |
| --- | --- |
| | Roxy of Alaska. |
I met Roxy during the Y2K celebration.

She's a cutie, Lauren's cousin & definitely a youngster who's looks don't tell her exact age (hint, hint).

I really didn't spend that much time with Roxy, but I will never forget what she said about her favorite song "Crash", by The Dave Matthew's Band...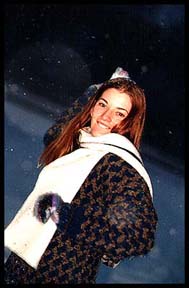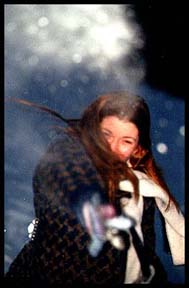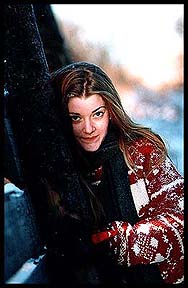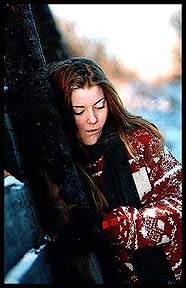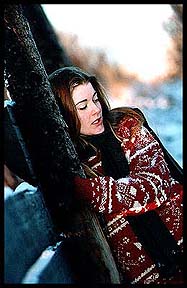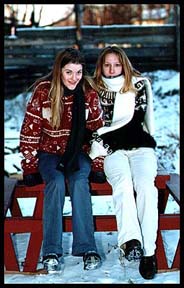 Don't forget 2 check out Lauren's photos
The Journey · The Life · The Hype!
Geo D. Oliver · Team Alaska · PHOTOhype.com | E-mail: Geo@PHOTOhype.com
Got Ads?
Looking 4 a place 2 stay?

Make your reservations today!
GEOhype PHOTOGRAPHY aka PHOTOhype.com (1997-2001). All images, letters & stories are copyrighted 2 GEOhype PHOTOGRAPHY & Geo Communications Design (1991-2001). Nothing on this site is 2 be reproduced without written permission from Geo D. Oliver. PHOTOhype.com is a very large & hyper-linked site. If you dig deep enough, you find the coolest stories, photographs & out-takes from my life with The Hype!