When I first met Emma, it was during an overnight trip 2 The USAhostels in downtown San Diego. I had just stepped out of my dorm room, when Emma pokes her smiling face around the corner...

"Would 'cha like me to make
you breakfast?"

Now that, true believer, is certified coolness!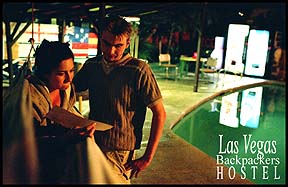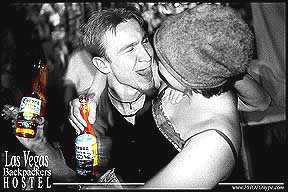 (L) Emma (in the hammock) & Ståle Knutsen sorting out paperwork
(R) Ståle & Emma enjoy a couple Corona's at our St. Patrick's Day Party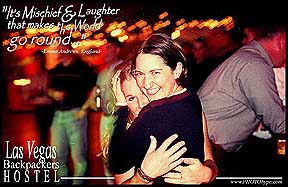 Marlise Hug of Germany & Emma at The Beach Nite Club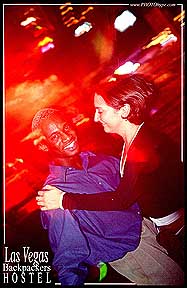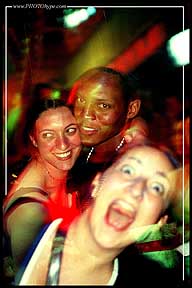 (L) GHP SUPERmodel: Shawn Trotman & Emma at The Beach Nite Club
(R) Angela (Switzerland), Emma & I at The Beach Nite Club (Photo By: Shawn Trotman)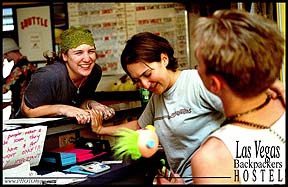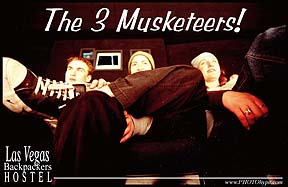 The 3 Musketeers Management Team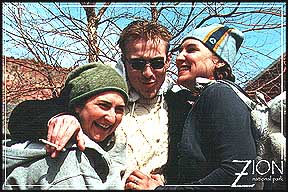 The 3 Musketeers, again!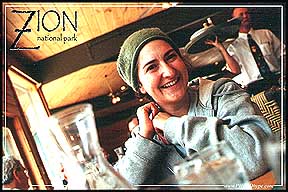 Lunch with Virginia at the lodge in Zion National Park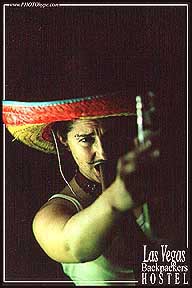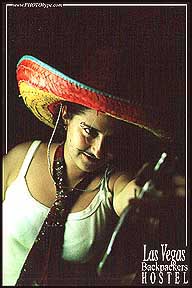 Emma?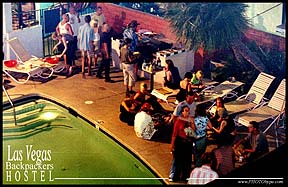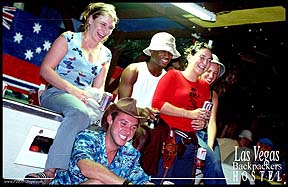 (L) Emma & Virginia, among friends at Tracey's $525.00 BBQ Party
(R) Tracey's BBQ Party: Virginia, Alex, Shawn, Emma & Kylie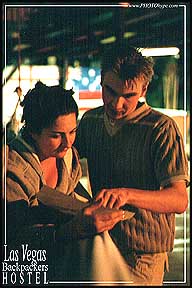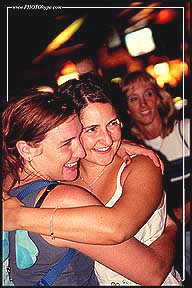 The 2 Managers "Sunshine" & "Giggles"

[click on logo 2 exit]
Emma Andrews · Team England · PHOTOhype.com | E-mail: Emma@PHOTOhype.com

| | |
| --- | --- |
| GEOhype PHOTOGRAPHY aka PHOTOhype.com (1997-2003). All images, letters & stories are copyrighted 2 GEOhype PHOTOGRAPHY & Geo Communications Design (1991-2003). Nothing on this site is 2 be reproduced without written permission from Geo D. Oliver. PHOTOhype.com is a very large & hyper-linked site. If you dig deep enough, you'll find the coolest stories, photographs & out-takes from my life with The Hype! | |